What to Do When a Relative or Friend Dies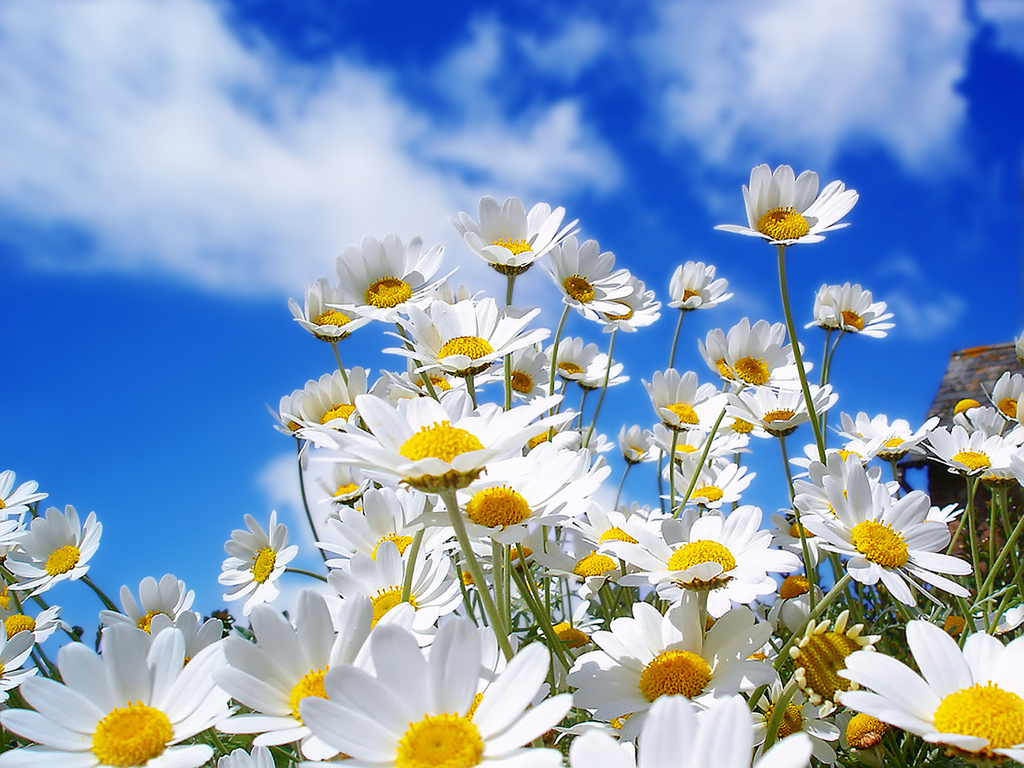 Bereavement is a difficult time in anyone's life, and there is a lot to think about and organise. We are here to help you throughout the process of organising the funeral service. Below you will find lots of information to guide you when someone close to you has died.

You do not need to wait until all the following are in place before you start to consider the funeral arrangements. When you feel ready, get in touch with us and we will be here to help you.

You might also like to have a look at the Government website on death and bereavement which contains a lot of useful information.
Obtaining the Death Certificate
If your loved one died in hospital or in a hospice, the bereavement officer or ward doctor will be able to advise you on how to obtain the death certificate.
If the death occurs at home or in a care home, and was expected, the GP who attended during the last illness will issue the death certificate.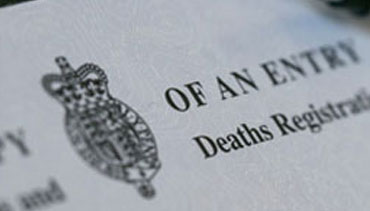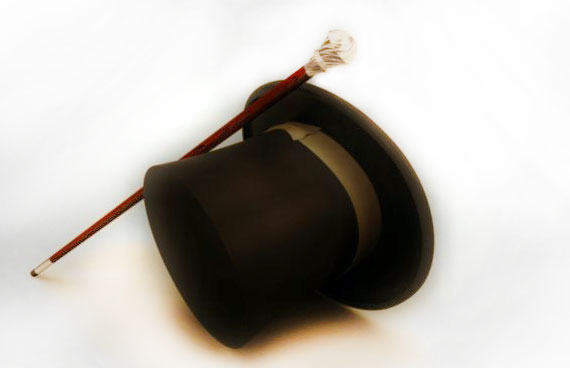 Involvement of the Coroner
When a death occurs unexpectedly, and the person has not seen a doctor within the previous 14 days, or the death was due to an accident or suspected negligence, the coroner becomes involved. In this case, the coroner's staff will help you to obtain the death certificate in preparation for the funeral service (or an interim certificate, if an inquest needs to be held after the funeral has taken place).
Registering the Death
In order to register the death in preparation for a funeral service, the Registrar will need to see the following:
The death certificate
The deceased's birth certificate
The NHS medical card (if available)
The deceased's marriage certificate (if available)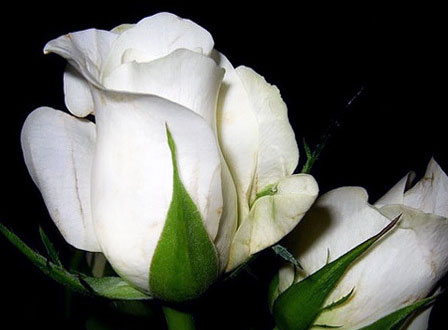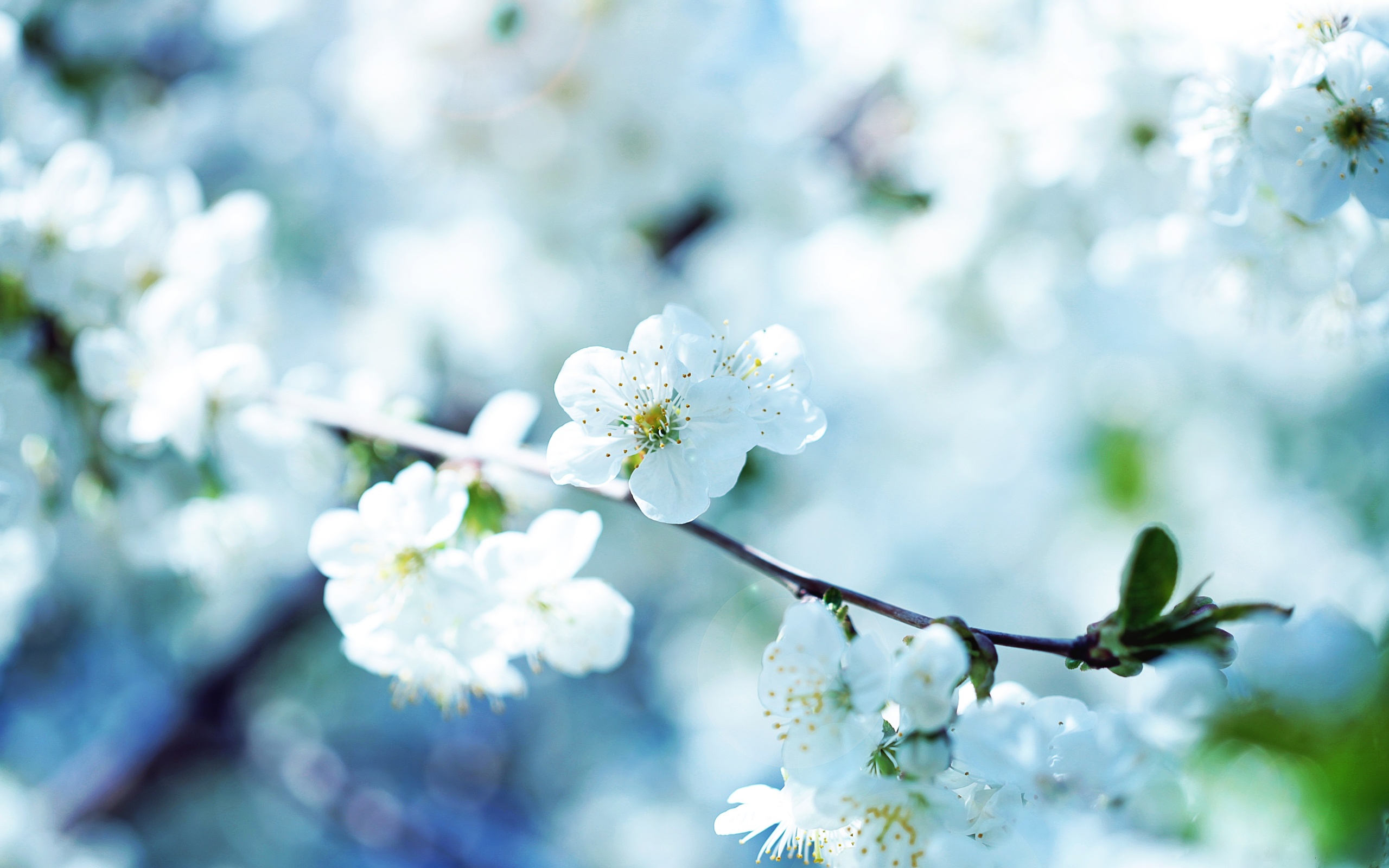 Repatriation
If your loved one has died away from home – either in this country or abroad – and you want to have the funeral in our area, as experienced funeral directors we can advise you on the things you need to do.
We can contact all the necessary authorities for you, so that your loved one is returned to their final resting place with as little upheaval as possible.
The process of repatriation can be quite complicated, but we can give you all the guidance and advice you need. Just contact us if we can help.