Thoughtfully priced Funeral choices for you to consider
Our Prices
Click on the boxes below to explore our wide range of funeral plans. Any of these plans can be adapted to accommodate your particular wishes – see the Coffins, Urns, Flowers & Memorials page for some of the additional items we can offer to help you personalise the funeral service.
All the funeral choice details below include every item needed for the arrangement of a funeral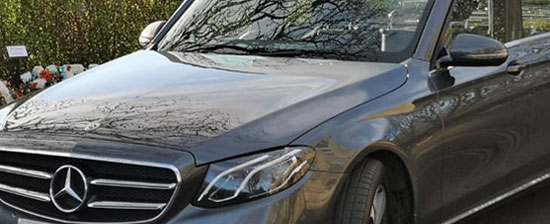 A Simple Funeral
£2,295
A Funeral with a Mercedes hearse to carry the coffin of your loved one to their funeral. All fees included ( click image for full details ).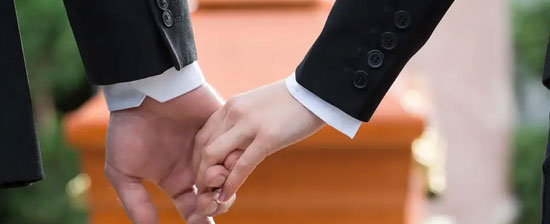 Hearse & one Limousine
£2,600
A funeral with Mercedes hearse and 1 limousine. All fees included ( click image for full details )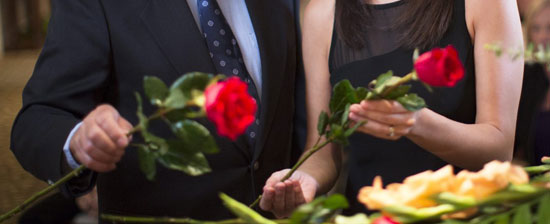 Hearse & two Limousines
£2,800
A Funeral with Mercedes hearse and 2 limousines. All fees included ( click image for full details )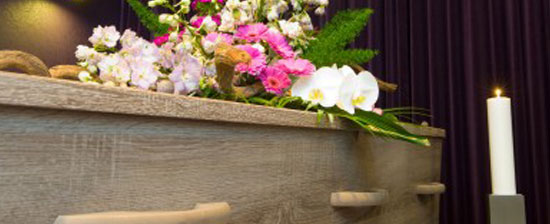 A Direct / Pure Cremation
£ 1595
Contact us for more information A choice of a simpler funeral or pure cremation with all fees included. ( click image for full details )