Thoughtfully priced Funeral choices for you to consider
Our Prices
Click on the boxes below to explore our wide range of funeral plans. Any of these plans can be adapted to accommodate your particular wishes – see the Coffins, Urns, Flowers & Memorials page for some of the additional items we can offer to help you personalise the funeral service.
All of our Traditional Funerals are fully inclusive of all costs involved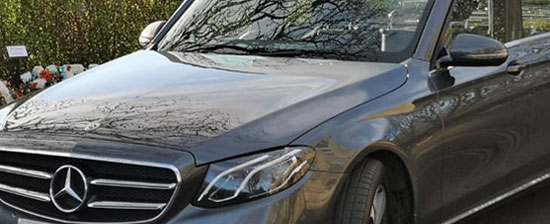 A simple Funeral
£2,295
For families who want a traditional funeral but who don't want anything too detailed(click Image for more information)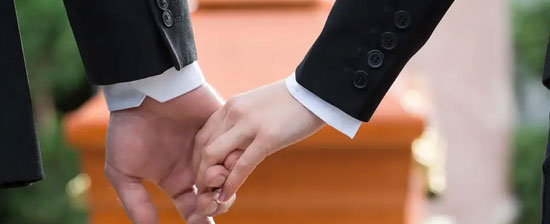 Traditional Cremation or Burial
£2,695
Suitable for most families needs. This funeral is also available where a burial is required instead of a cremation (click Image for more information)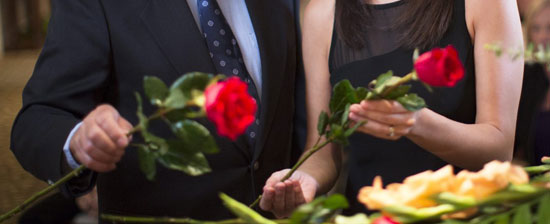 Classic Arrangement from
£2,995
A funeral with a choice of over one hundred coffins available. The funeral service can be held at all crematoriums for a funeral with a cremation and all cemeteries for a funeral with a burial. (click Image for more information)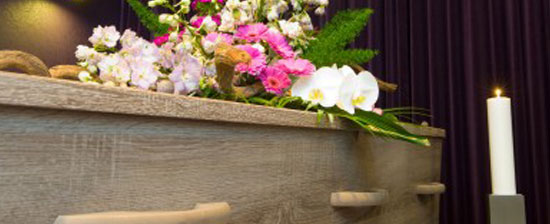 A Pure / direct Cremation
From £995
An Alternative Funeral with the choice to do your own thing or add items as required into the arrangements (click image for more information).