Coffins, Urns, Flowers & Memorials Newcastle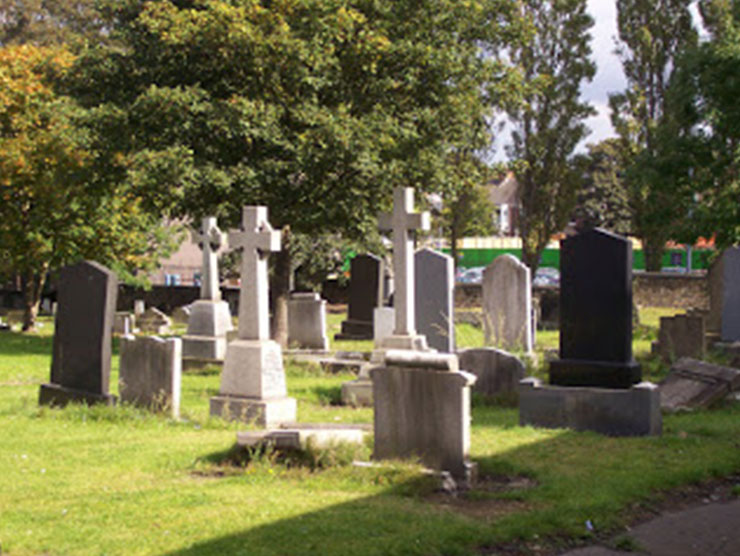 We're here to help you decide on just the right coffin, ashes casket or urn for your loved one's remains, as well as appropriate flowers and floral tributes. We can also advise you on a headstone or monument, something that will act as a focal point for your loved one's memory for generations to come.

There are many different ways to personalise a funeral service, and this page shows you some of the additional items we offer. Our aim is to provide exactly the funeral you're looking for, so if there is something you would like to include that you don't see here, please get in touch and we will be happy to help.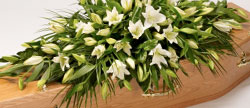 Coffins
A wide range of coffins from traditional wooden styles to environmentally friendly options are available.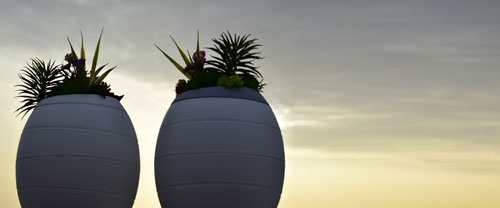 Urns
A myriad of urns and ashes caskets are available to choose from to suit your tastes and budget.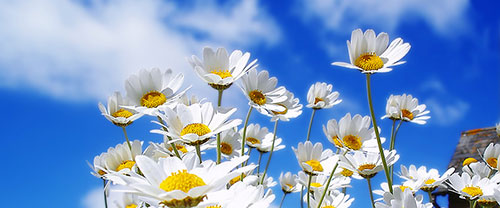 Flowers
We are able to provide anything from a simple posy to an arrangement that covers the length of the coffin.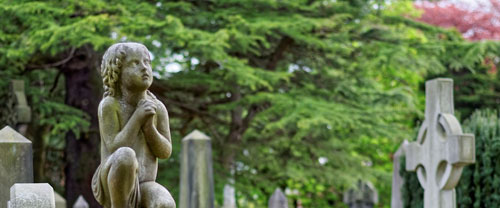 Memorials
We offer a wide range of memorials for both cremations and burials.
Coffins and Urns
A wide range of coffins, ashes caskets and urns is available for you to choose from.
Coffins include traditional wood styles in different finishes, environmentally friendly options such as wicker baskets, and coffins that can be painted by family and friends, for a truly personalised finish.
Different types of ashes casket and urn, for the ashes of the deceased, are also available, to suit your tastes and budget.
We appreciate that making this choice can be a painful and emotional experience, at what is a difficult time, and we are here to help and support you in making your decision.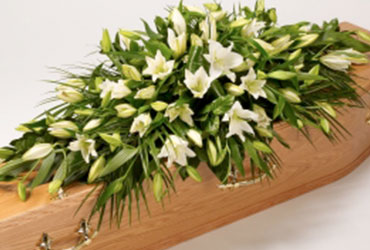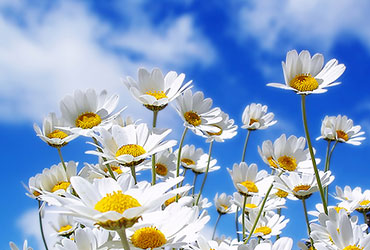 Flowers and Floral Tributes
Floral tributes for a funeral can be as simple or as elaborate as you wish, from a pretty posy to an arrangement that covers the length of the coffin.
Your undertaker will be able to discuss your wishes with you when you arrange the funeral. We have very strong links to excellent local florists and can organise a wide range of floral tributes for you. Alternatively, you may wish to work with your own local florist.
Memorials
If you choose a burial, you may wish to have a memorial headstone for the grave, or to have an inscription added to an existing headstone.
Alternatively, if your loved one is to be cremated and the crematorium has a memorial garden, you may wish to place a memorial there.
We can advise you on all your options, whatever you decide. Feel free to contact us at any time if you need further information or assistance.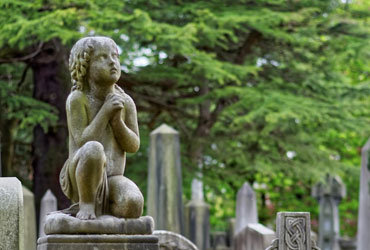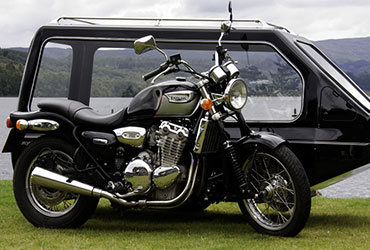 Additional Items
We offer an unrivalled choice of additional items to help you personalise your loved one's funeral and make it a truly fitting tribute.
The following is a selection of the additional items we are happy to arrange for you:
the release of balloons or white doves at the funeral
a motorcycle hearse
additional limousines for family and friends
a memorial service after a quiet funeral
order of service sheets or photograph cards
a wake or gathering for refreshments after the service
live music, such as a piper, solo singer, small band or jazz band
We will always try to accommodate your wishes, so do contact us if there is something you'd like that doesn't appear in this list.