Arranging a Funeral Service with Newcastle Family Funeral Directors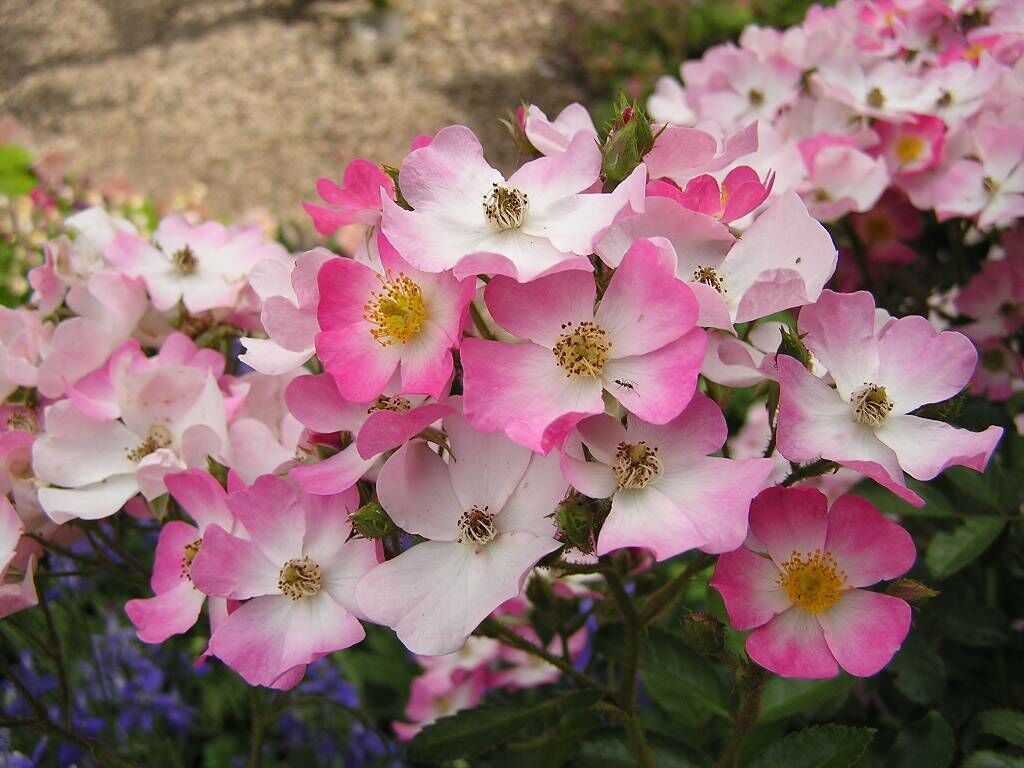 The information on these pages is here to guide you in your funeral service preparations, and we hope that it will be helpful to you. We are always here to chat, too, so if you feel we can help in any way, do not hesitate to get in touch.

On our Coffins, Urns, Flowers & Memorials page, you will find everything you need to help you personalise the funeral service and create a lasting memorial for your loved one.
Cremation or Burial?
The choice of cremation or burial is a very personal one, and will depend on a number of factors that are individual to you and your family.
If you choose a cremation, you will be able to have the funeral service at the crematorium itself, or have a separate service in church.
If you are thinking of a burial, you will need to consider a burial site, and the cost and availability of plots. Alternatively, you may wish to re-open an existing family grave, if you have one. You could have the service in the local church or at the graveside in the cemetery.
Whatever you decide, we can liaise with the crematorium, cemetery or churchyard on your behalf, and ensure that everything is carried out in accordance with your wishes.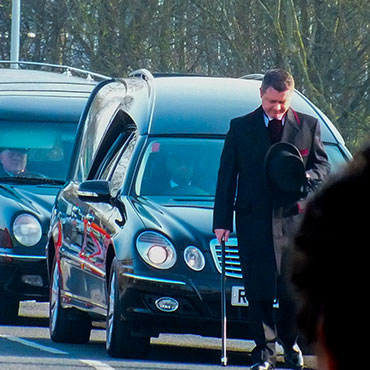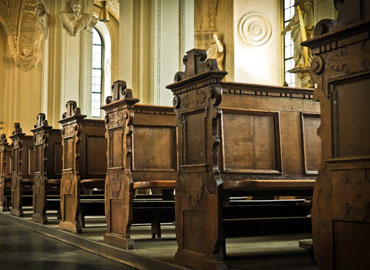 A Funeral Service in Church
If you wish to have a religious funeral service in church, you might choose a service in your local church, or in a church that has precious personal memories for you – of a wedding or baptism, for instance.
Alternatively, if the deceased regularly attended a particular church, then you may wish to have the funeral service there.
The length and nature of the service is up to you, and it can be as simple or as elaborate as you wish.
A fee is normally payable for funeral services in churches, for the vicar's and organist's fees, the cost of heating and so on. We can arrange to pay this on your behalf.
A Non-Religious Funeral Service
This takes the form of a 'Humanist Funeral Service' or a 'Celebration of Life'. This type of service commemorates different aspects of your loved one's life, such as family, friends, childhood, work, and hobbies. The funeral can be held at a crematorium chapel, cemetery chapel, graveside or a non religious meeting place, your own home or garden or even your local pub prior to moving on for the cremation or burial.
We regularly appoint humanists and celebrants to officiate at funeral ceremonies, and we will endeavour to introduce you to the one we feel will match your particular needs, and suitably portray the life and character of your loved one. They will meet you to find out all about the person who has passed way, discuss your ideas, and help you to decide what you would like. The funeral service can include a eulogy on the life of the deceased, as well as poems and favourite pieces of music; family members and friends can contribute their own memories, too, if they'd like to.